Register in the Youth Services Department
Baby, Toddler, Preschool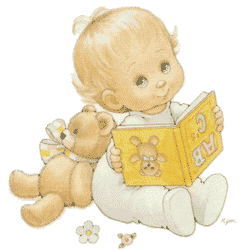 Preschool Craft- Mondays at 1pm
Join us for a fun time with stories, songs and crafts. Mrs Paula encourages all children ages 3 years and older to attend.
Baby n' Me Storytime- Tuesdays at 1:30 pm.
This program allows babies and their caregivers to spend time together reading, singing, dancing, and playing! Babies ages 15 months and younger are welcome to attend. A caregiver must be present in this program.
Preschool Storytime- Wednesdays at 1 pm.
This program is designed for children ages 3 years to 5 who love to play with friends! Along with a story and song, your child will be able to play indoor golf, bean bag toss, bowling, bingo and more!
Book & Boogie-
Bring your toddler to our new program on Fridays at 11: 10 am.We will read a story, sing songs, dance, play instruments, and much more! This is a great program for active toddlers, so come join the fun!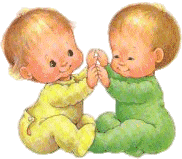 ---
After School Programs
Kindergarten - 2nd Grade Club
K-2 Club- Wednesdays at 4pm.
For children in grades K-2, with or without a caregiver
Need something fun to do? Bring your friends and join Mrs. Paula for stories, songs, and a special craft at the library.
2nd-6th Grade Activities
Wii Move-Tuesdays at 4pm.
If you are in grades 2 through 6 and you are tired of sitting
after a long day at school, come dance and play at
Bridgeview Public Library's newest program!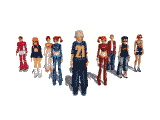 Iwrite!- Every Thursday at 4pm.
Does your child love telling stories, writing, or drawing pictures? In this program, children will help write and illustrate a new, Interesting Book for the library! First, they will write their own short story. Then, they will present their ideas and pictures to the group. In the last weeks, the "young authors" will work together to find how they can put everyone's ideas to make an entire book!
This program is great for children of all abilities and talents! Iwrite! needs: storytellers, writers, artists, and leaders. For more information, ask an associate at the Youth Services Dept.
All Ages Welcome
Kids Craft- Tuesdays at 6:30pm!
Celebrate with Creativity! Come out and make a
Fantastic Craft with Ms. Weronika.
Lego Club- Thursday's at 6:30pm
Love to build houses, monster cars, and rocket ships? Or create gardens and shops? Then come to Lego Club! Build whatever you would like or try the weekly Lego Club Challenge.

---
6 Weeks of Saturday Programs
Polish StoryTime- Saturdays at Noon.
Ms. Weronika will be having a storytime for children who enjoy stories, songs, and making crafts in Polish!
Arabic StoryTime- Saturday at 1pm!
Ms. Paula's popular program is back! School age children will be reading,
writing, and speaking Arabic.
Drop-In StoryTime- Saturdays at 3pm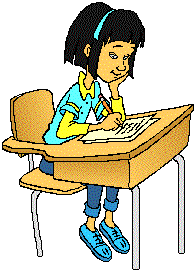 Looking for something fun to do? Well come stop by on for a storytime full of crafts, games, music and more!
---
Special Events
Grandparent's Day- Saturday, September 6th at 2pm.
Celebrate with Grandma, Grandpa, or both and show how much you love them by making an awesome craft just for them!
Hispanic Heritage Celebration- Thursday, September 18th at 6:30pm.
You're invited to our family event! This year's Hispanic Heritage focus is on Guatemala! Along with fun facts about Guatemala, there will be an exciting craft, music, dancing, and more.
Polish Heritage Celebration Thursday, Oct. 16th 6:30pm
Learn more of Poland and their rich culture and traditions.
Halloween Craft Night Tuesday, Oct. 21st 6:30pm
Stop in and create a Boootiful Craft. Registration Required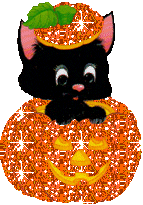 Halloween Family Movie Night
Thursday, Oct. 23rd 6:30pm Halloweentown II PG:
The Cromwell clan split their time between the real world and "Halloweentown", but the son of an old rival threatens to make the latter "real" and the real world a place of monsters
Kids Halloween Bingo Tuesday, Oct. 28th 6:30pm
Pre-K Halloween Party Wednesday, Oct. 29th 1pm
Games, snacks and a Halloween Parade around the library in your
Halloween Costume. Registration Required.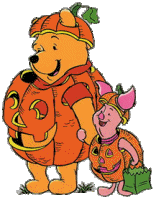 ---